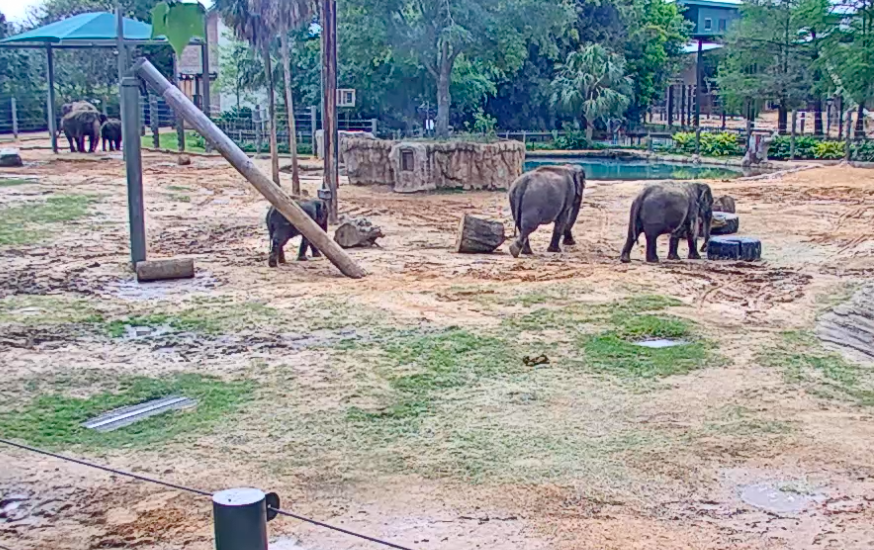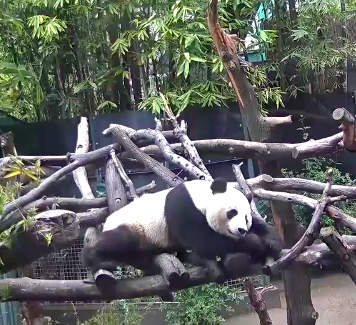 The effects of social distancing have left many feeling, well, a little stir-crazy. Though we all try to stay busy by keeping active and working from home during the COVID-19 outbreak, it's easy to fall into a rut. Luckily, there's more than one way to stave off boredom while staying indoors. Instead of binging the best of what Netflix has to offer for the second time, it's time to broaden your horizons with some virtual tours.
Here are some offerings from museums to zoos to theme parks:
Museums: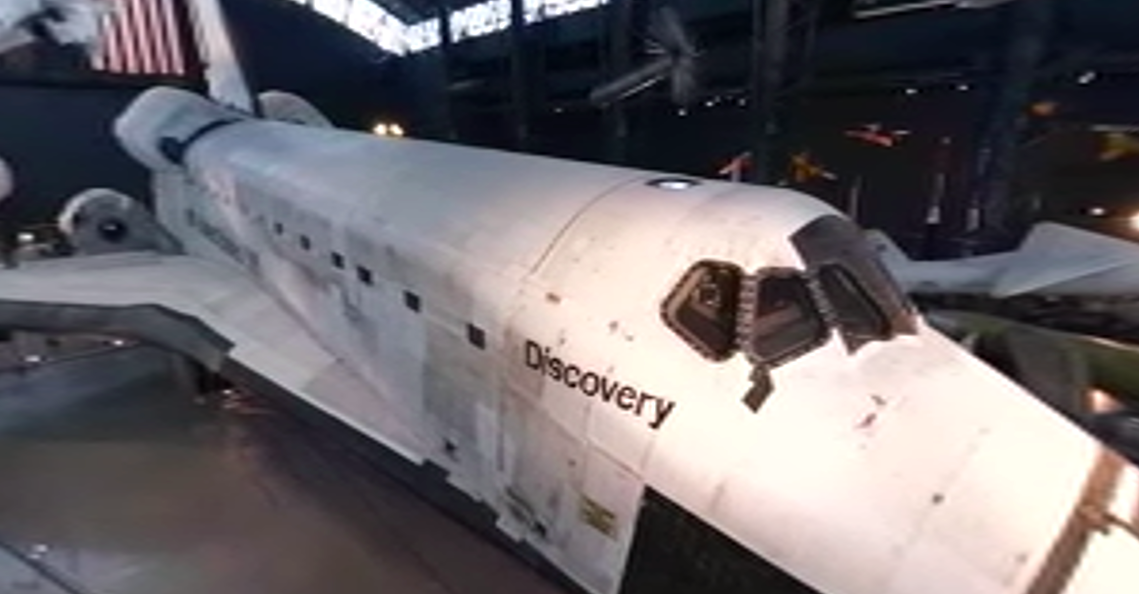 The Louvre:  The Louvre is offering free online tours of three of their most famous exhibits, including Egyptian Antiquities.
The Smithsonian Museum of Natural History: 360-degree tours allow you to virtually experience every exhibit in the museum so you can enjoy this fantastic museum from any angle.
NASA: For the aspiring astronaut in all of us! Both the Langley Research Center and the John Glenn Research Center offer online tours for free. There are also some "augmented reality experiences" available via The Space Center Houston's app.
MoMA (The Museum of Modern Art): Not to be missed. The incredible modern art collection at New York's MoMA is available for view online.
Museum of Fine Arts, Boston: From our own backyard, the Museum of Fine Arts, Boston offers  16 virtual exhibits including a special section on 21st Century Designer Fashion.
Zoos: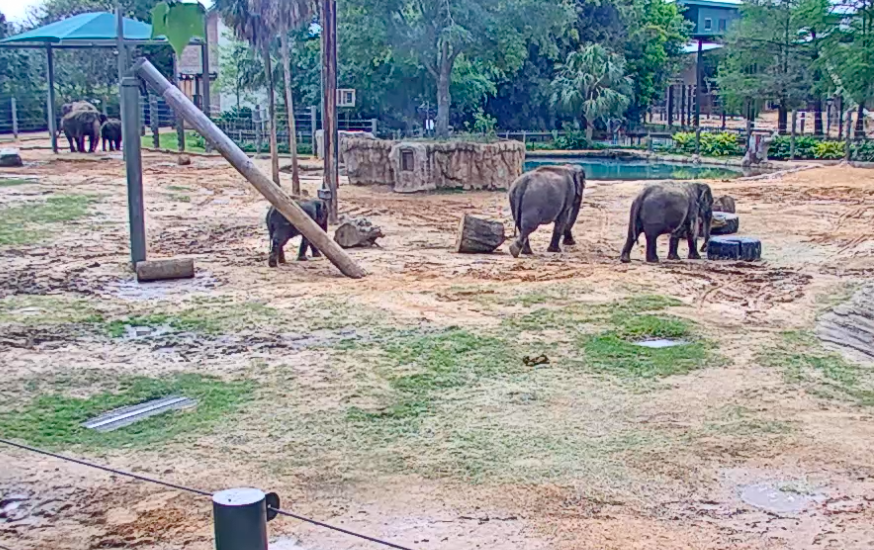 The Cincinnati Zoo: The Zoo holds a daily Home Safari on its Facebook Live Feed at 3 pm.
Atlanta Zoo: Who doesn't love pandas?! The Georgia zoo keeps a "Panda Cam" livestream on its website.
Houston Zoo: Take your pick from the MANY animals you can check in on with Houston's zoo's live cam. We hear the elephants are a particularly fun watch, though!
San Diego Zoo: Not surprisingly, the San Diego Zoo offers more live cam options than any other and allows you to switch cameras easily (between koalas, polar bears, and tigers) in one easy navigation.
Aquariums: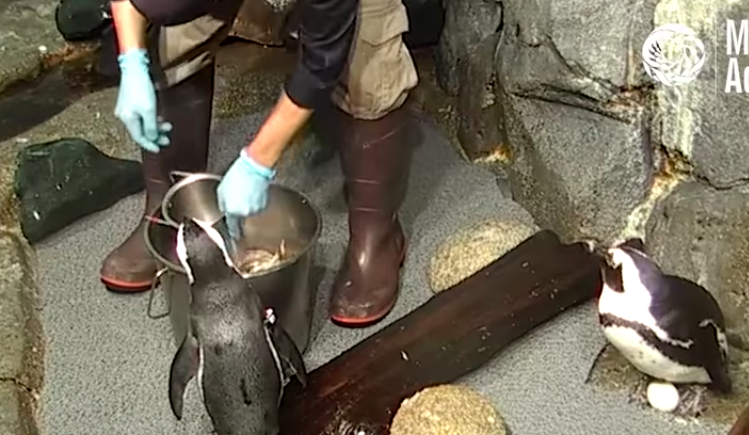 Monterey Bay Aquarium: No need to wait for summer to enjoy Shark Week. Live footage from Monterey Bay's Habitat exhibit gives you a peek underwater every day.
National Aquarium: Walk through tropical waters to the icy tundra in this floor-by-floor tour of the famous, Baltimore-based aquarium.

Theme Parks: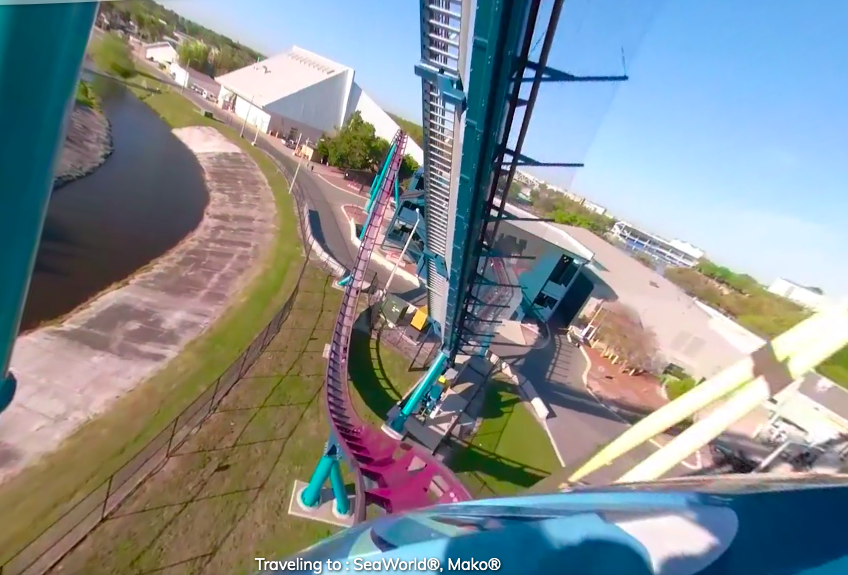 LEGOLAND Florida Resort: The Great Lego Race and Miniland USA are just two of the attractions you can check out in this virtual tour of the park.
SeaWorld Orlando: The virtual tour of SeaWorld includes a tour of Discovery Cove and the option to"ride" the steel roller coaster Mako.