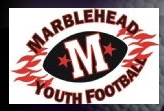 Marblehead Youth Football — Grades 3 – 8.  All registrations must be made through the website's online system.  Questions contact Joe Dever at 781-608-6982.

Marblehead Youth Soccer — Registration for clinic and intramural teams available through August 18th.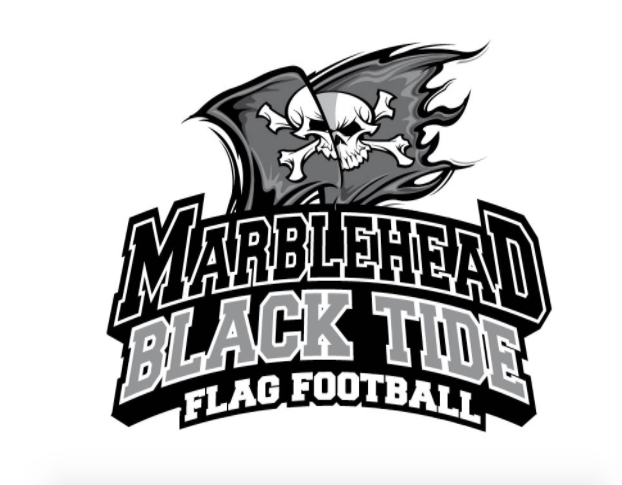 North Shore Flag Football – Registration closes August 21st.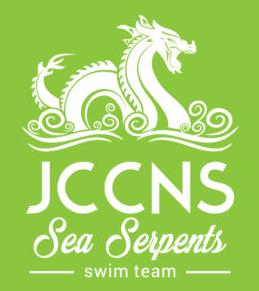 JCCNS Swim Team – Team tryouts on August 21, 24 and 26.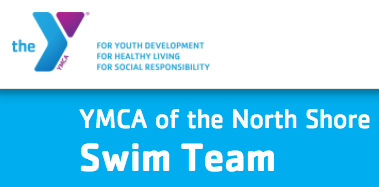 YMCA of the North Shore Swim Team – For more information about YNS Sharks contact, Janet Harty, Head Coach at hartyj@northshoreymca.org.